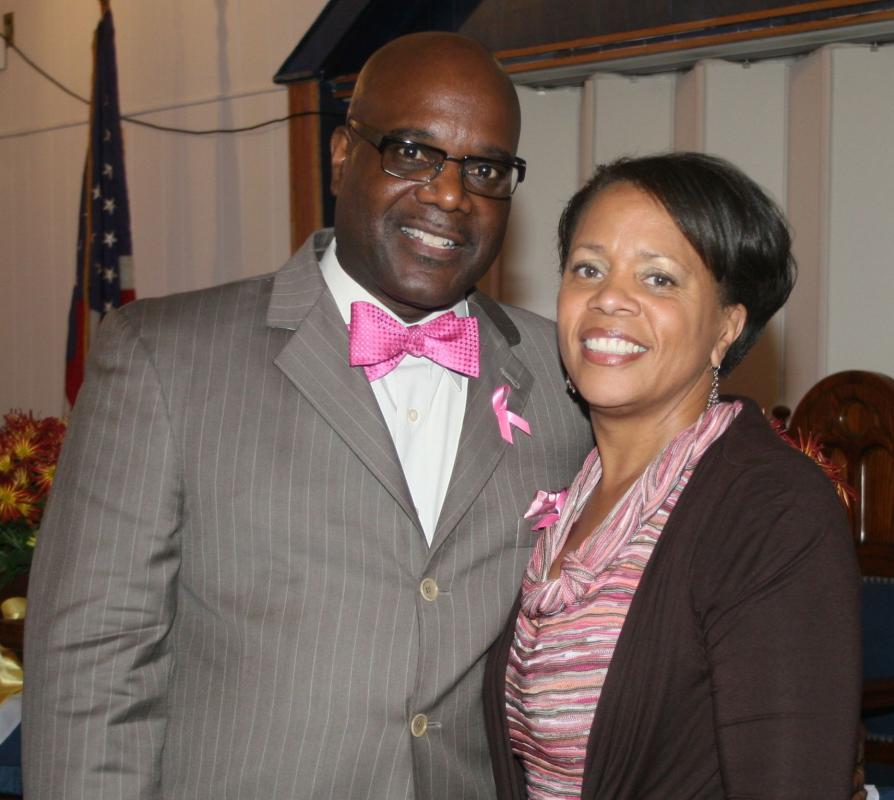 Pastor, Robert C. & our First Lady Sis. Cheryl Morris along with the entire Sixth Street Baptist Church Family extends a hearty "Thank you" for stopping in to view our site. We are a teaching church based on the "Scriptural Word" of Gods principles, and Instructions over our lives. The word of God teaches us in;
1 Timothy 2:5-6 (NIV) "For there is only one God and one mediator who can reconcile God and humanity-the man Christ Jesus. He gave his life to purchase freedom for everyone".
Join us, and come fellowship with us. We are a family oriented teaching church that lives off of the foundation of Gods word.
All are welcomed to become a part of our family.